HELLO, WE'RE
MYINTERVIEW
HELLO, WE'RE
MYINTERVIEW
Now, It's Personal
A video is worth
a thousand CVs.
Get to know your candidate with more than words. The way we hire talent is fundamentally shifting, and myInterview rethinks the archaic recruitment process to make it more efficient, reduce time to hire and help you choose the right candidates.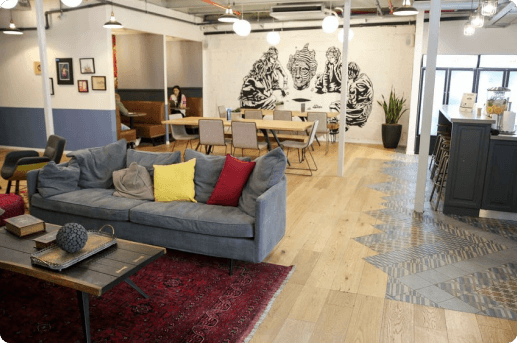 about us
myInterview uses video to encourage candidates to express their true personality, experience and qualifications and lets hiring managers identify the best hire while enjoying every minute. Sharing your impressions and getting feedback from colleagues is as easy as pressing play.
Over 1,000,000 candidates have already created videos with myInterview for companies like Ocado, Facebook, Six Flags and Chick-fil-A. Building the right team is crucial to building a successful business. Now it's personal ;)
The Numbers
Speak for themselves
The Numbers
Speak for themselves
5,000,000+
Candidate videos
to Date
91%
Candidate completion rate
71%
Interviews completed in under 15 min.
An industry record!
What We Stand For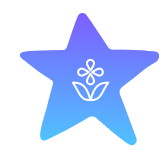 Authentic
We let people be seen for who they are beyond a piece of paper, and strive to create a more transparent, fair recruitment process that genuinely captures personality and generates meaningful compatibility.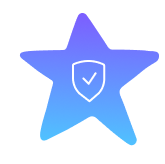 Integrity
We know the significance of connecting people and jobs/companies and take that seriously. We are committed to building positive impact and value for both sides.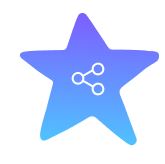 Collaborative
We open conversations to create positive interactions, align interests, and strengthen team relationships, encouraging teams to make decisions together, better.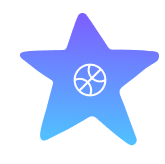 Play
We believe in creating enjoyable and engaging experiences through curiosity, exploration and creativity that are as simple and effortless as pressing play.
Where to Find Us
Israel
+972-3-3763066
Hagag Tower
156 Menachem Begin
Tel Aviv - 6492108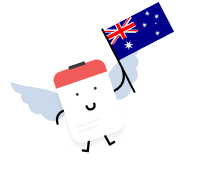 Australia
1300 652 030 /
+612 8417-3034
Level 8, 11-31 York St
Sydney NSW 2000
Join Our Team
Our team is growing and we're looking for talented individuals to join our mission to transform hiring process and help organizations hire smarter.